RATES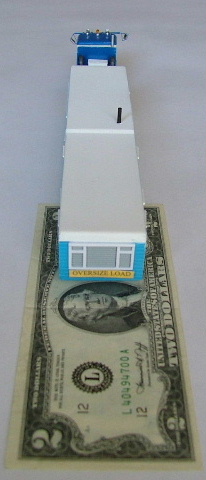 Our capability to move various structures and the depth of work surrounding your move can vary greatly and drastically affect the total cost of your move. Additionally, the size of the unit being moved and the distance (and roadways) traveled will affect the total cost of your move.
For example, a singlewide can be moved for $100 to several thousand dollars.
Our unique position is to understand your entire project and give you a free customized quote both of us can stand by.
Job Estimate Form
In order to help us quickly learn about your project and provide you with an accurate quote, please complete this Job Estimate Form, providing as much detail as possible.
Fields designated with an * must be completed.